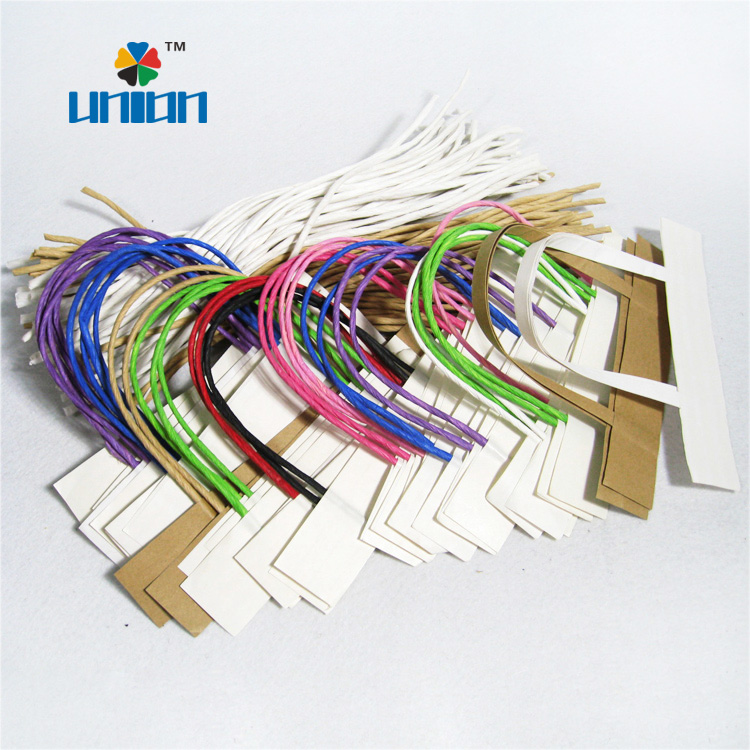 Introduction
Brown/White twisted kraft paper bag rope handle

Brown,Whited,Black,Colored,etc

36+3.5*19cm

Yes, you can order other sizes & colors, please contact with us! Email: sale@5-union.com
A. Common color: Brown & White (MOQ:5000pair)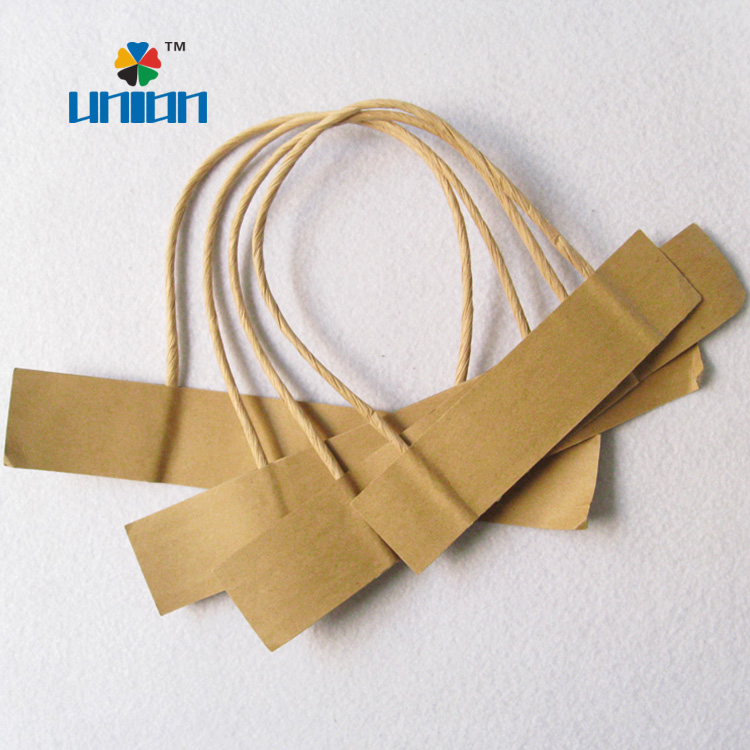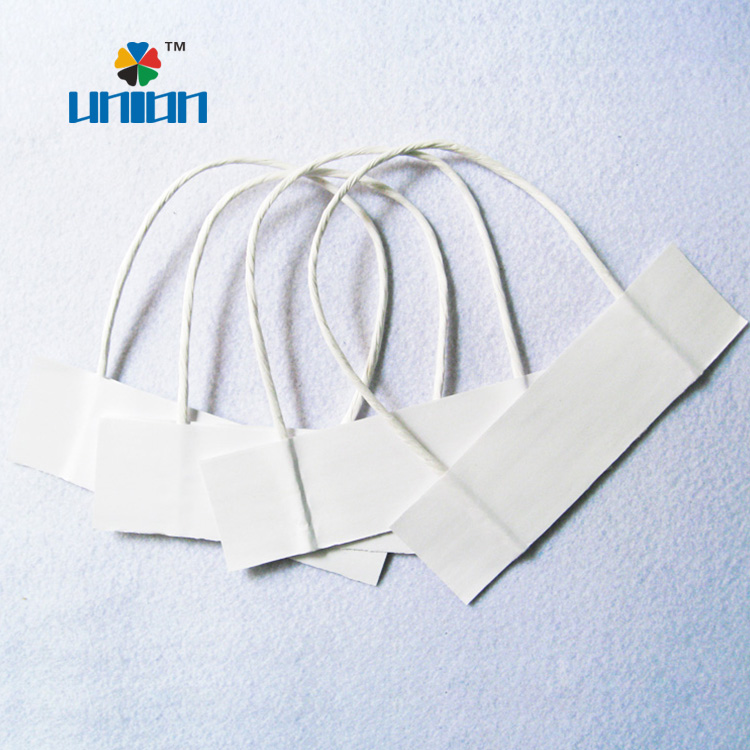 A. Colored (MOQ:20000pairs)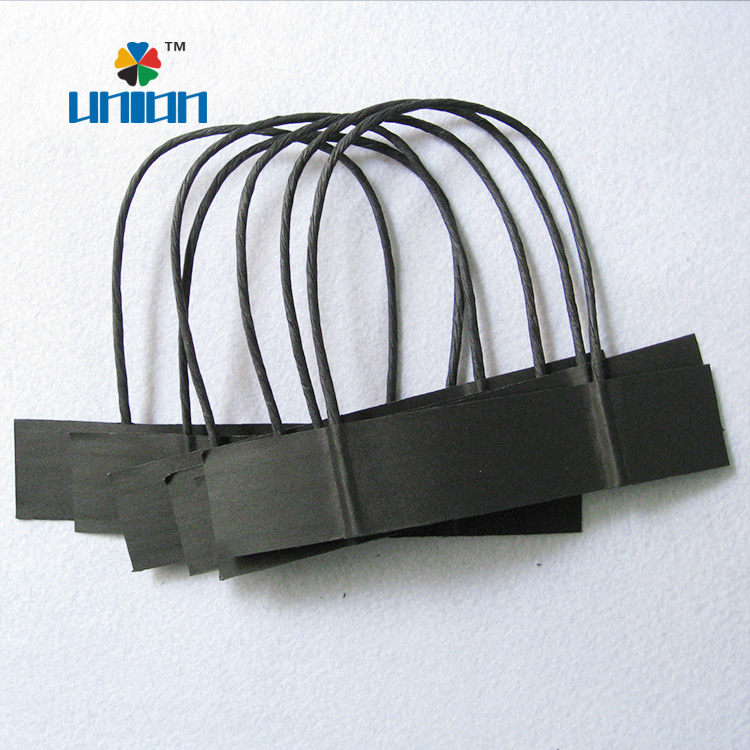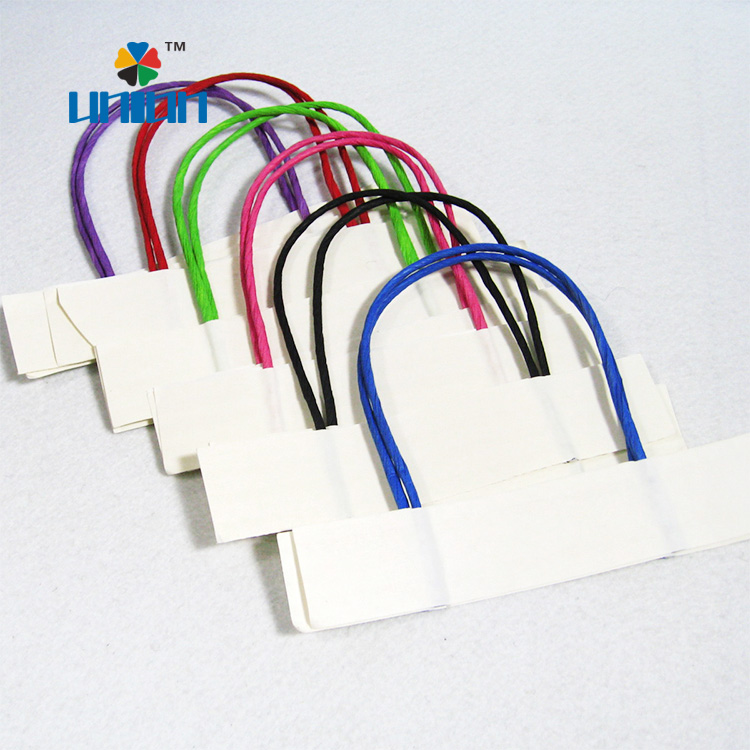 You can choose from our color chart: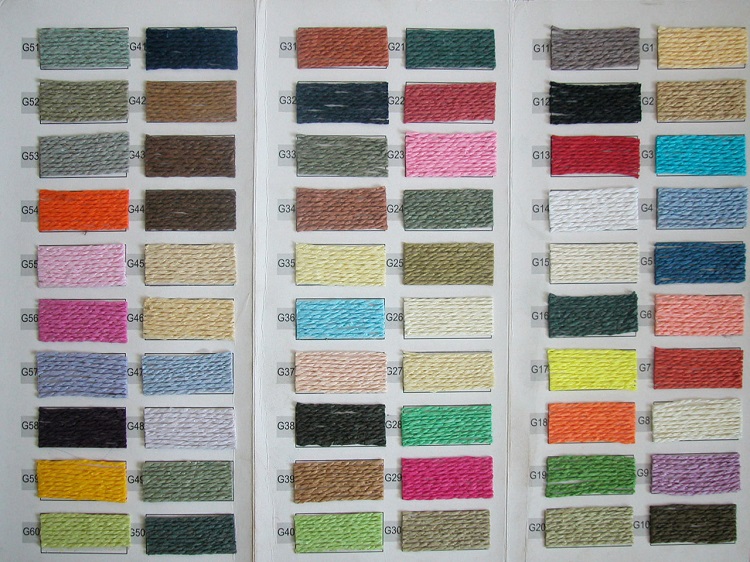 Xiamen 5-Union Industry & Trade Co.,Ltd was established in 2011, It is a professional company which focuses on the creation, design and manufacturing various kinds of ROPE, WEBBING and RIBBONS for packaging industry. We are committed to providing quality products and excellent customer service.
Polyester/polypropylene /Cotton/Nylon rope(Material)

3-strand,8-strand,16-strand,24-strand,32-strand,48-strand,needle rope(braided way)
Rope made either from natural fibers or Synthetic fibers.
Natural fibers include hemp, sisal, cotton, flax,paper and jute.Synthetic fibers include polyester,polypropylene,spun polyester and nylon etc.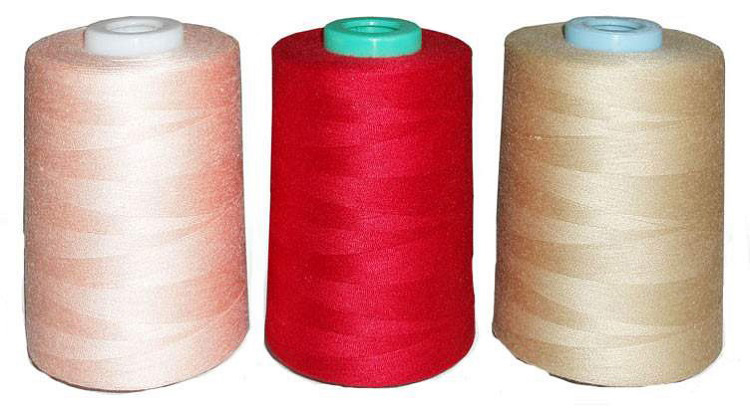 The diameter of 5-union rope is between 1.0-10mm, for the packaging purpose, the diameter is about 1.0 or 1.5mm, for the handles, the common diameter is 4mm,5mm or 6mm, if used in the garden or crafts, the diameter might be above 8mm.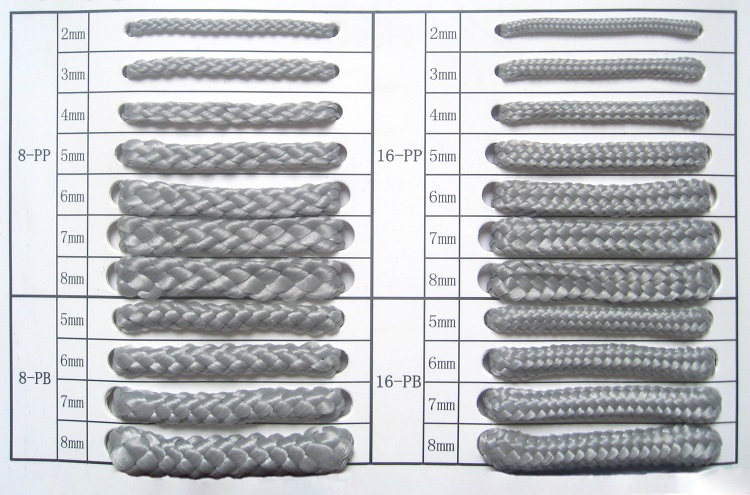 5-Union Rope is available in a lot of colors and color combinations. We have color card of different material to choose the color. if don't match, please provide the pantone no. to dye the material.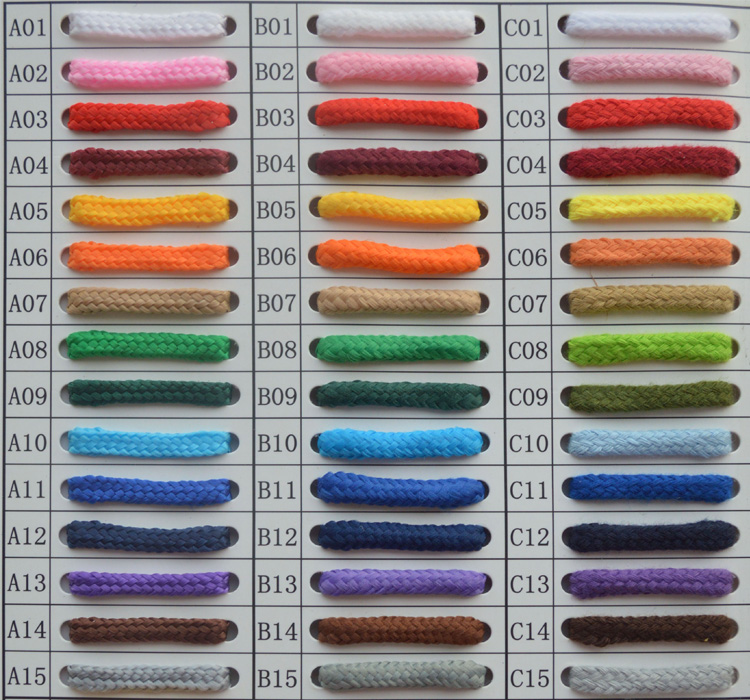 4. The braided Way of Rope
Fibers and filaments are first formed into yarn. The yarn is then twisted, braided, or plaited according to the type of rope being made. the number of yarns per strand, and the number of strands or braids in the finished rope. 5-Union rope include 3-strand,8-strand,16-strand,24-strand,32-strand,40-strand,48-strand and needle rope. Many ropes can be double-braided.
5. The processing on rope
The rope can be processed by different ways: cutting, ultrasonic cutting, plastic tipping or metal clip.

More Products